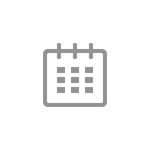 The Power of Dreams
-
The Power of Dreams is about promoting the awareness that hope, positivity and taking positive action is key to wellness and inner health. With the use of The Arts & Music the programme focuses on uniting all communities to support and uplift each other. Host Marian Shanley leads the way with fun, inspiration and insight. Giving a voice to topics, artists, and creatives with fearless conversations and empowering stories to promote wellness and inspire.

Contact: thesometimesproject@gmail.com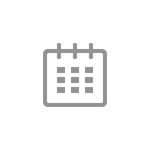 Music
-

admin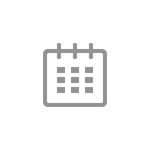 Echoes of the Jukebox
-
Greetings 60's fans! Echoes of the Jukebox puts you right at the heart of the sights and the sounds of the 1960's. Armed with a stack of singles, Jim & Isabelle play the best music from the era.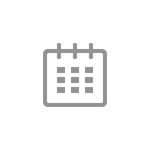 Midweek Mix
-
Our Midweek Mix slot features four terrific programmes:

An Entrepreneur Like You, presented by Dr Lollie Mancey highlights the successes of young entrepreneurs, and female entrepreneurship in Ireland.

Dublin's Historic South, presented by historian Laura Fitzachary, explores the townlands of South Dublin. Each month a different part of the southside is featured and its history discussed. With a focus on social history, delve into the past of this part of the county.

Maritime Ireland is designed to be a reflective, informative and entertaining programme about maritime matters. Tom MacSweeney explores Ireland's history through its relationship with coast, sea and the oceans around us. The connection between Ireland and the sea is as old as time itself for this island nation.

Community Connection is produced in collaboration with the DLR Public Participation Network, and it aims to bring together people throughout the Dun Laoghaire-Rathdown area to share their stories and encourage the community to get involved in any way they can.

Contact: communityconnection@jamtestsite.ie

maritimeirelandradioshow@gmail.com

Schedule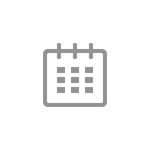 The Norton Report
-
Weekly Music Documentary Show with hosts Paul Norton & Barry O'Mahony, Dive deep into the strange stories behind famous songs & infamous musicians, and bathe in an hour of remarkable music.

Contact: barryo@gmail.com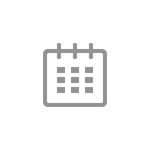 News
-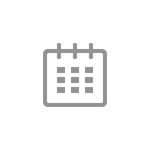 Green Radio
-
Azmia Riaz presents Green Radio, a programme that discusses climate change, sustainability, and how our community can be eco-friendly. Every week Green Radio talks to volunteers and activists from tidy towns, environmental charities, and businesses.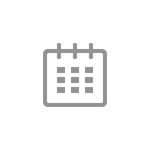 Music
-

admin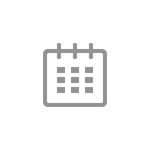 Bass Nation
-
Bass Nation brings you the best of Reggae,Ska,Rocksteady,Roots and Dub from the last 60 years, including the latest international and Irish releases. Presenter Alan Madigan is a founding member of legendary Irish Reggae group Keltic Possé,DJ,Reggae aficionado,promoter and producer,working internationally since the 80's.

Contact: alanmado@gmail.com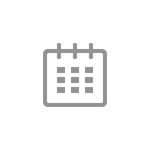 Luna Park (Coming Soon)
-
Coming to Dublin South FM in September 2023, Luna Park is a weekly Italian radio magazine, addressing the Italian community in Dublin, Irish speakers of Italian and all residents in Dublin interested in Italian culture, Italian music and Italian language. Radio Dublino covers a variety of topics: Italian language teaching, news from Italy and Ireland, Italian music (rock, traditional, opera, jazz, folk, etc.), information about intercultural events in Dublin and interviews with Italians living in Dublin or Irish speakers of Italian.

admin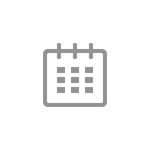 Tracks – With Noel & Eoin
-
Noel Simpson and Eoin O'Donnell pick a topic each week and discuss. Humorous and insightful, Noel and Eoin take a look at culture, music, movies, Harrison Ford, James Bond, Lou Reed, Superman, Cinema, Holidays, Gigs... who know where they will start...or end up.

Contact: tracks939@gmail.com
What's your reaction?
0
cool
0
bad
0
lol
0
sad