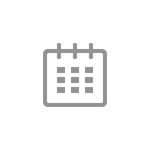 Friday Forum
-
Bryan Fox hosts Friday Forum, a weekly live current affairs programme featuring a panel of politicians, local councillors and analysts . We discuss many topics local, national and international.

Contact:[email protected]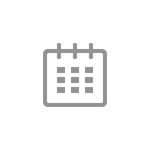 Music
-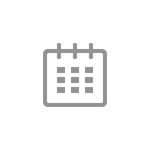 The Business Eye
-
Joe Dalton & Simon Haigh talk with inspiring business leaders, entrepreneurs, visionaries, coaches, consultants and other visionaries who have a story to tell, and a message to give to our audience.

Contact: [email protected]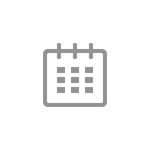 Let's Get Social
-
The Let's Get Social Show on Dublin South FM is Ireland's only radio show dedicated to Social Media for businesses. Hosted by Eimer Duffy of FIT Social Media and Phillip Twyford aka "The Curly Marketer". Eimer and Phillip interview amazing social media experts and business leaders worldwide, talking about how businesses can use social media more effectively.
With a mix of fun and engaging conversations. With Phillip's "Digital Giggle" every week where he shares the worst marketing jokes ever! Catch the edutaining "Eimer's Experiences… The Good, The Bad and The Ugly". Where she provides answers to your pressing social media questions, tips and updates!

Contact:[email protected][email protected]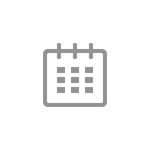 Music
-

admin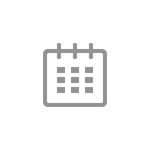 The View From Here
-
An educational show from a disability perspective, Sean O'Kelly presents The View From Here, with music and interviews discussing challenges facing those with disabilities.

Contact: [email protected]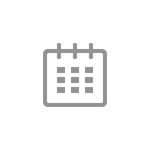 News & Sweep Of The Week
-
News headlines & weather, followed by Sweep Of The Week with Sean Kelly, Robert Doyle, and Patrick Keeley, who look back at the week's topical stories from Sports, Arts & Entertainment, politics and much more.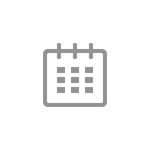 Ray M's Country Sounds
-
Howdy folks! Ray Messitt presents Country Sounds, bringing you the very best in new and classic American and Irish country music.

Contact: [email protected]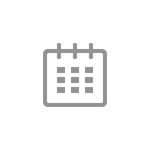 Rhyme and Reason
-
Presented by Helen Dwyer, Rhyme and Reason features a different writer each week reading from their own work. Helen interviews aspiring, emerging and established writers and play their choice of music. Many writers give tips on how they honed their skill and tell interesting anecdotes on their journey towards publication.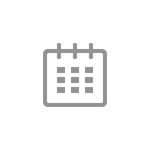 The Jazz Man
-
Dick Feeney is The Jazz Man, bringing you 90 minutes of the finest Jazz every Friday evening.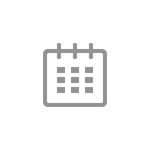 The Power of Dreams
-
The Power of Dreams is about promoting the awareness that hope, positivity and taking positive action is key to wellness and inner health. With the use of The Arts & Music the programme focuses on uniting all communities to support and uplift each other. Host Marian Shanley leads the way with fun, inspiration and insight. Giving a voice to topics, artists, and creatives with fearless conversations and empowering stories to promote wellness and inspire.

Contact: [email protected]


What's your reaction?
0
cool
0
bad
0
lol
0
sad