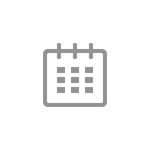 RTÉ Documentaries On One
-
Multi award winning documentaries from Ireland telling real life stories. Produced by RTE.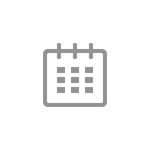 Tuesday Bluesday
-
Sean Brophy presents Tuesday Bluesday, an exploration of the various eras of blues, from the earliest recordings of the 1920's to contemporary blues artists.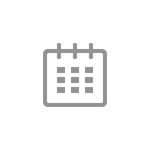 The Wishing Well
-
Jillian Godsil presents The Wishing Well, one-on-one interviews with guests from around the world, including well known personalities, others quiet thinkers, and others active in their passion. The programme is a discursive conversation talking about the subject's life, passions, and how music has proven to be a soundtrack for their life. Finishing on the wishing well portion of the programme, the subject is asked three wishing well questions: What would they change in their life? What has been their greatest achievement? What would they do now to make the world a better place? Contact: votejill14@gmail.com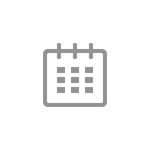 Lost in Translation
-
Paolo Nicosia presents "Lost in Translation", a programme that delves into the experiences of immigrants who have moved to Ireland from different parts of the world. Through the medium of music, Paolo interviews people to explore their unique perspectives on Ireland, its culture, language, and history, and how their new life in Ireland compares with home.

admin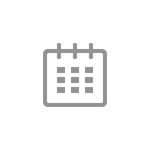 Where's It At?
-
Colin McStay provides a weekly guide on the important events and local initiatives happening within the south Dublin region.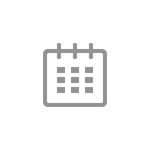 Musical Memories
-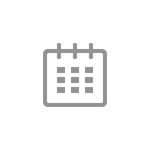 Memory Lane
-
Broadcasting with Dublin South FM for over 20 years, Martha Lynam presents Memory Lane, a programme for our senior citizens, featuring a mix of interviews, chat, history, trivia and some classic songs from the past.

Contact: marthalynam1@gmail.com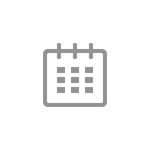 News
-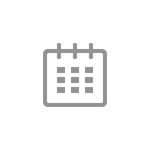 Paul Wright Docs
-
From highlighting the contributions of Irish men and women in faraway lands, to tours of Irish museums and heritage centres, radio documentary producer Paul Wright celebrates the stories and the history of Irish people at home and abroad.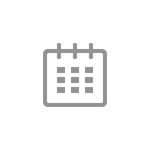 Pindorama Terra Brasilis
-
Fernanda Otero presents "Pindorama Terra Brasilis," a vibrant celebration of Brazilian music and culture. An informative programme about cultural events in Dublin, while inviting guests from Dublin and Brazil to engage in discussions on a wide range of topics, including news, well-being, politics, and more.

admin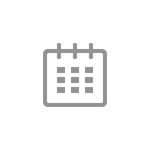 Fite Fuaite
-
Seán Ó Fearghail presents Fite Fuaite, an Irish language music programme that mixes together various strands of Irish Music, from Traditional to Folk, and beyond.

admin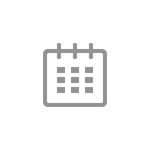 Descarga
-
Joe Lakes presents Descarga, a programme exploring the world of Latin and World Music. With a starting point of Cuba, this programme travels the length and breadth of the Americas, and follows Latin rhythms back to Africa, Europe and the rest of the world.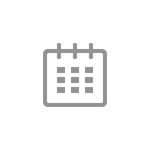 Solid Sound
-
Kushti McPardy plays two hours of underground rave music, everything from house, techno, acid, bass, IDM, breaks, jungle, ghetto tech, footwork, gabber, drum & bass, crossbreed and breakcore. Guest mixes, interviews and music reviews.

Contact: kushti.mcpardy@gmail.com


What's your reaction?
0
cool
0
bad
0
lol
0
sad