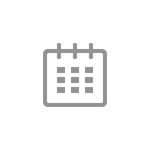 Out & About
-
From backpackers to buskers, fishermen to adventurers, documentary maker Paul Wright profiles people and places across Ireland.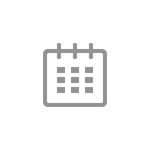 Not Just Nashville
-
Ciaran Barrett explores the finest Alternative country, Americana, Cowpunk/Country-punk and other sub-genres of country music.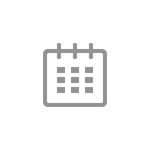 Music
-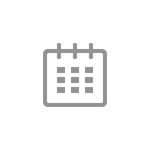 Destination Anywhere
-
Presented by Aileen Eglington, Destination Anywhere is a holiday and travel programme featuring interviews with people from the travel industry.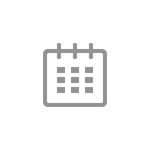 Scoth na Seachtaine
-
Produced by our friends over at Raidió na Life, Emma Ní Chearúil takes a look back on her choice of stories and interviews from the week's talk programmes from major news stories which broke during the week, interviews with personalities in the news, live music sessions and everything in between.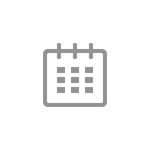 Music
-

admin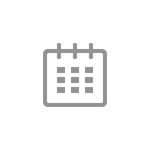 News
-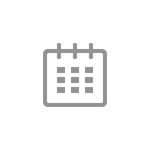 Making a Difference
-
Jillian Godsil presents Making a Difference - a radio show that interviews people and their projects who are making a difference to Dublin - and beyond. Some of her subjects are part of organisations, some are individuals but all have a passion to make a difference. Listen in to her eclectic mix of people from all walks of life talking about what makes them buzz.

Contact: votejill14@gmail.com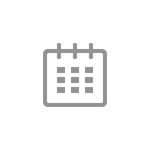 Signposts of Your Life
-
Songs can make the memories flood back! Sean McDonough presents Signpost of Your Life, a programme of song requests along with their unique stories shared by our listeners

admin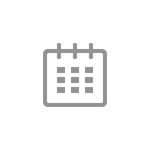 Mike @ the Mic
-
Mike Purcell presents a magazine programme with a selection of music - most of which seems to have disappeared from the airwaves - and memories of Dundrum in the old days from local historian Jim Nolan's 1987 book 'The Changing Face of Dundrum' Humorous poems sit in with 'Stories behind the Dublin Places' we think we know, and 'How DNA Works' moves on to 'Lady Lavery on our Banknotes' Or 'William Dargan, the man who made our Railways' who lived in Mt. Anville, and helped to found the National Gallery (his statue is outside it…..) The Dubliners and Ronnie drew are well represented, often with little stories to go with the track, and maybe a recitation by Brendan Cauldwell…Mike at the Mike – something unexpected every week.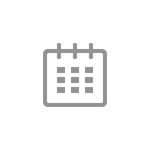 Music
-

admin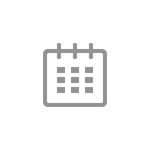 Ray M's Country Sounds
-
Howdy folks! Ray Messitt presents Country Sounds, bringing you the very best in new and classic American and Irish country music.

Contact: newirishmusic@dublinsouthfm.ie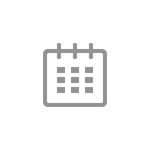 Moshpit Mondays
-
For all things Rock, Metal, Punk, Grunge and everything in between, Cian O'Carroll presents Moshpit Mondays - featuring classic tracks to the latest local & international releases.
What's your reaction?
0
cool
0
bad
0
lol
0
sad