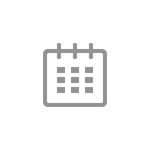 Ceol Go Leor
-
Courtesy of our friends in Liffey Sound FM, Brian Hughes presents Ceol go Leor, a Traditional Irish Music show with interviews and the latest Irish trad releases.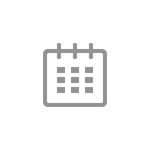 Take the A Train
-
Tony Lynam plays 2 hours of classic tracks from the Big Band era and the Great American Songbook.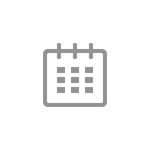 Memory Lane
-
Broadcasting with Dublin South FM for over 20 years, Martha Lynam presents Memory Lane, a programme for our senior citizens, featuring a mix of interviews, chat, history, trivia and some classic songs from the past.

Contact: marthalynam1@gmail.com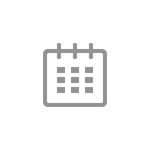 Classic Sunday
-
Presenters Paula, Mike, Bryan, Sara & Ken play the best in classical music and more every Sunday from 4:00pm - 5:30 pm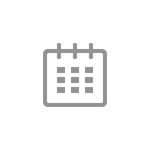 Vision
-
Conversations and stories about faith and community with members of various church denominations from South Dublin. Presented by Peter Bradshaw, Helen Sheil, Martha Lynam, Alan Morris, and Martin O'Connor.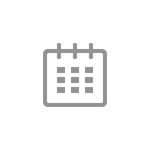 Music
-

admin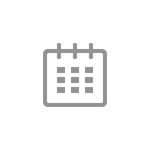 Eclectic Chair
-
From ABBA to the Zombies, from Arias to Zydeco Eclectic Chair has it all. Presented by Ciaran Barrett.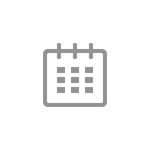 Sunday Night with Keith McLoughlin
-
Keith McLoughlin plays new music by established artists, new Irish acts and live music and interviews with guests.

Contact: keitho89@hotmail.com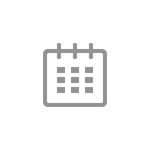 Music
-

admin
What's your reaction?
0
cool
0
bad
0
lol
0
sad