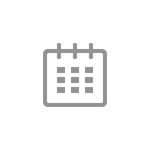 Spill the Tea With Robbie D
-
Robbie D presents Spill the Tea, a mixture of music, entertainment and interviews based on local Community events and current affairs.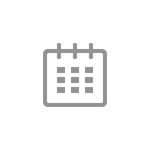 Sweep of the Week
-
Sean O'Kelly, Robert Doyle, Patrick Keeley and Susan Kane look back at the week's topical stories from Sports, Arts & Entertainment, politics and much more.

admin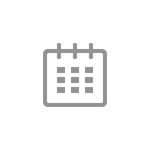 RTÉ Documentaries On One
-
Multi award winning documentaries from Ireland telling real life stories. Produced by RTE.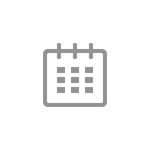 The Sandyford Shedders
-
Ireland's first and only radio programme hosted by members of the Men's Shed.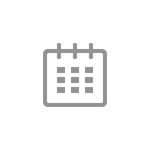 Shuffling Through The Years
-
Reviving happy memories, Declan O'Callaghan plays a selection of classic pop music from the 1950s through to 2000.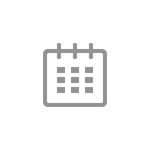 Shout Radio
-
Conor Byrne & Warren Tate present Shout Radio, playing a combination of classic and contemporary pop hits.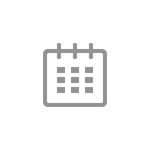 Punjabi Radio
-
Presented by Ramesh Kumar, Punjabi Radio Ireland provides the platform to connect with Punjabi culture and information to create awareness and extend its role in organizing social events for the Punjabi community.

Contact: punjabirimpy@gmail.com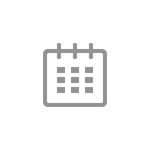 Music Bonanza
-
Ciaran Nesbit presents Music Bonanza, playing a wide range of classic rock and pop hits, with a featured theme for each episode.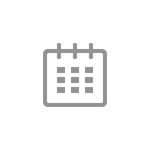 Urban Smooth
-
Sean Coyle presents Urban Smooth, an R&B/Soul music show highlighting cool classic hits and the deepest of cuts from an array of artists of the genre and beyond. Seán chats with featured interview guests and brings the best of rhythmic music and the smoothest of soul ballads together to create the perfect Saturday night ambience. Urban Smooth Shaping the soundtrack to your Saturday Night!

Contact: seancoyle87@gmail.com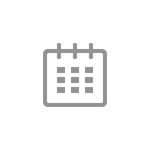 Music
-

admin
What's your reaction?
0
cool
0
bad
0
lol
0
sad